At 3DCeram, we think it's very important to share our expertise and to create new partnership, with that in mind, we are pleased to announce a new partnership with Sicnova, a spanish reseller based in Andalusia (spain) !
Sicnova is already implanted in the 3D printing field (more particularly in metal and polymer 3D printing), so if you are interested by 3D printing of technical ceramics and if you are a company, university or research center, get in touch with Sicnova !
SICNOVA Website : https://sicnova3d.com/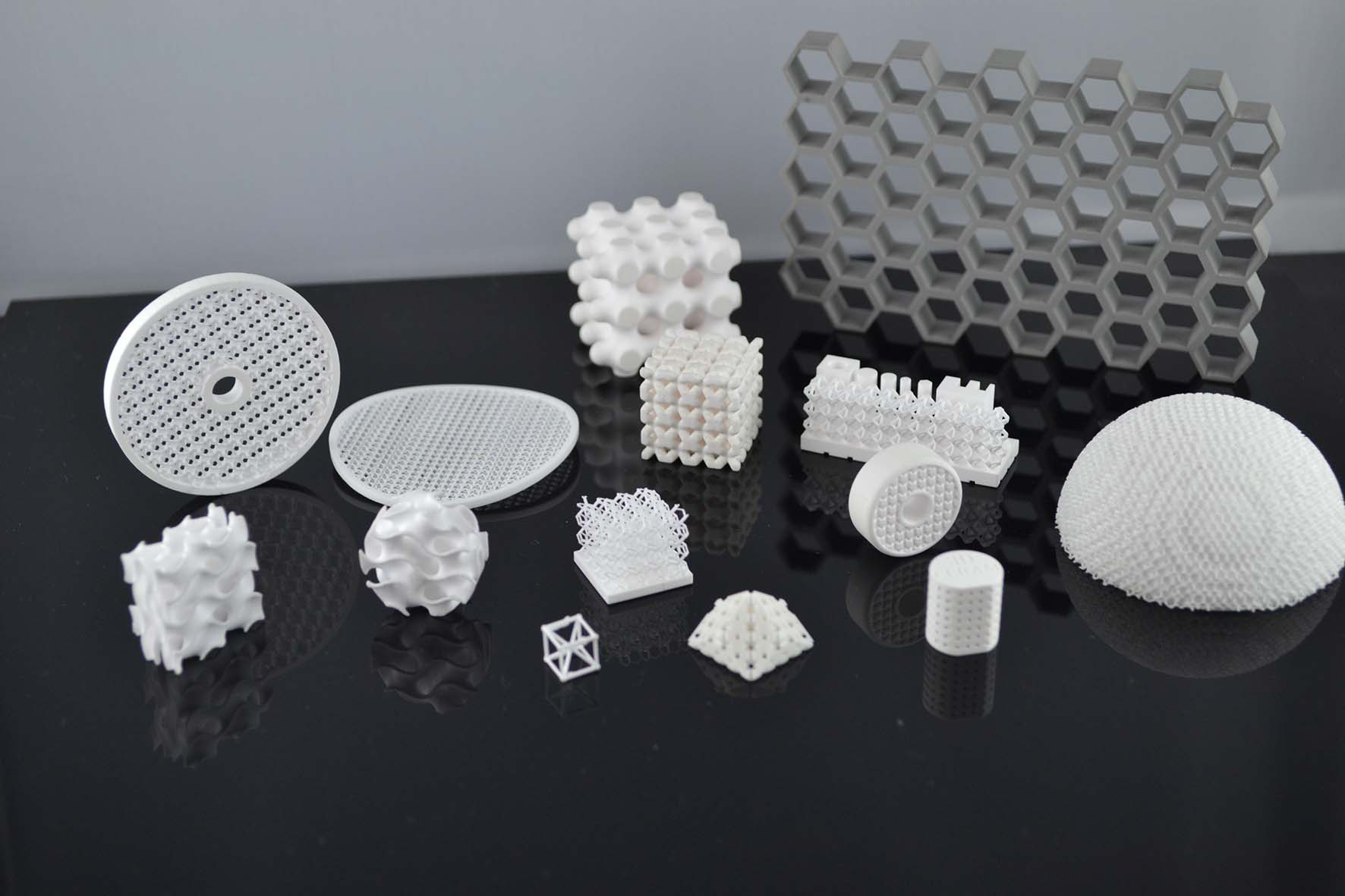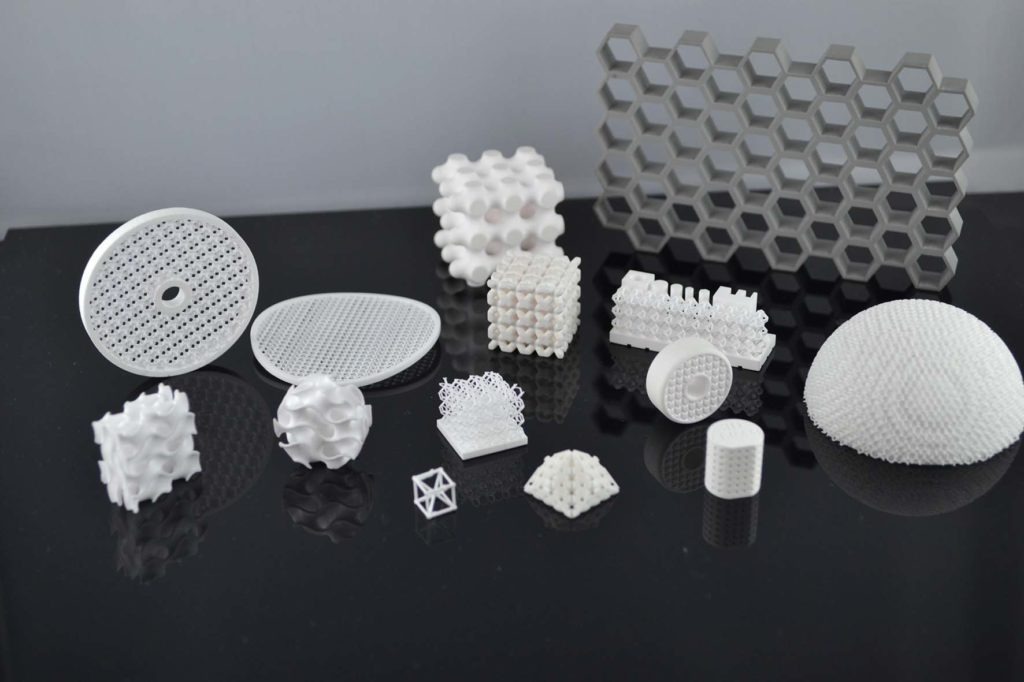 "Sicnova, a leading 3D technology company in the Iberian Peninsula and Latin America, has just signed an agreement with the French manufacturer 3DCeram for the distribution of its advanced additive manufacturing products with ceramic material, aimed at customers in need of high-performance equipment and materials for the most demanding additive manufacturing applications.
Thus, Sicnova has added to its portfolio the 3D printers of the Ceramaker production series: C3600 Ultimate, C900 Flex and C100 Easy. These models have different production volumes to adapt to the needs of any type of customer, from small laboratories that perform prototyping and research with single parts, to large companies with mass production needs.
On the other hand, the distribution agreement includes both the Spanish and Latin American markets, with the exception of Brazil, with the focus on professional sectors such as defense, aerospace, industrial sectors, biomedicine, research and development, technical ceramics and luxury goods.
Advanced technical properties
3DCeram's technology, based on laser stereolithography, allows the manufacture of 3D parts without supports with ceramic materials, with which high mechanical, thermal, chemical and electrical resistance properties can be achieved, making them highly appreciated in industries that require parts with maximum performance.
"It is a pleasure to announce our collaboration with Sicnova, which stands out for its industrial expertise in sectors such as aerospace, automotive, electronics, medicine or education," says Arnaud Roux, Sales Manager at 3D Ceram. "3DCeram and Sicnova join forces and expertise to help their customers choose and implement the most suitable 3D technical ceramics technology," he says.
Agustín García, Sales Manager at Sicnova, values the possibilities of this new technology in the context of its current portfolio of 3D solutions. "Ceramic 3D printing makes possible new complex parts, very difficult to produce with traditional methods. The excellent mechanical, electrical, thermal and chemical properties of ceramic materials make these printers the perfect choice for very specific applications in sectors such as aerospace, medicine, oil and gas, automotive or the chemical industry," he says.
About Sicnova
Sicnova is the leading industrial supplier of 3D technology for the Iberian Peninsula and Latin America, where it has a wide network of partners. Founded in 2007, it already has extensive experience in its sector and is currently the official and exclusive distributor of some of the world's leading brands in 3D printing and 3D scanning, such as Ultimaker, HP 3D Printing, Markforged, Meltio, Shining 3D, BCN3D and Zortrax, among others. Its business model is based on advising the customer to choose the most suitable 3D technology for their needs, and a constant accompaniment before and after the sale, with specialized training and support."
Read a complete article about our collaboration here :