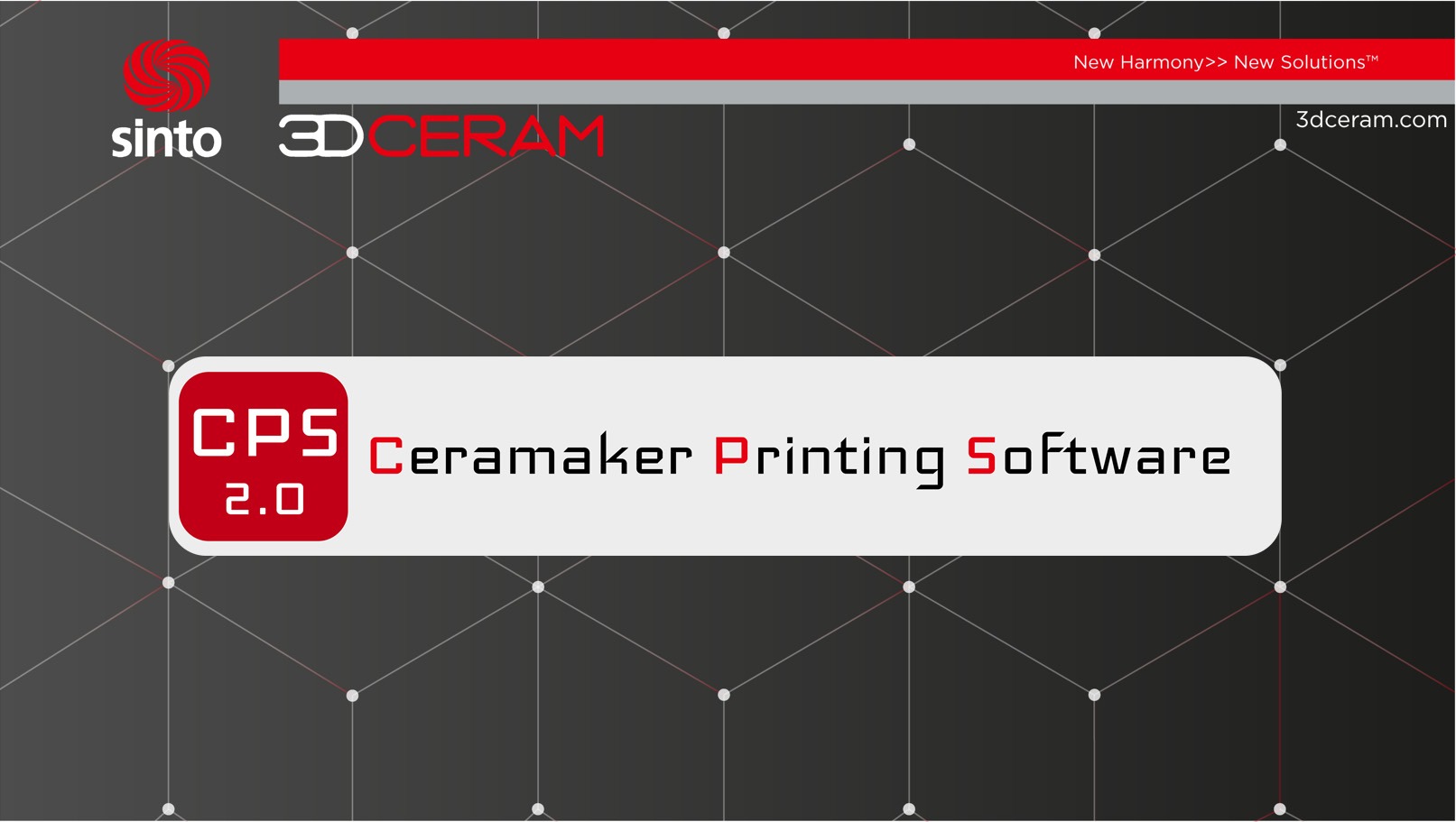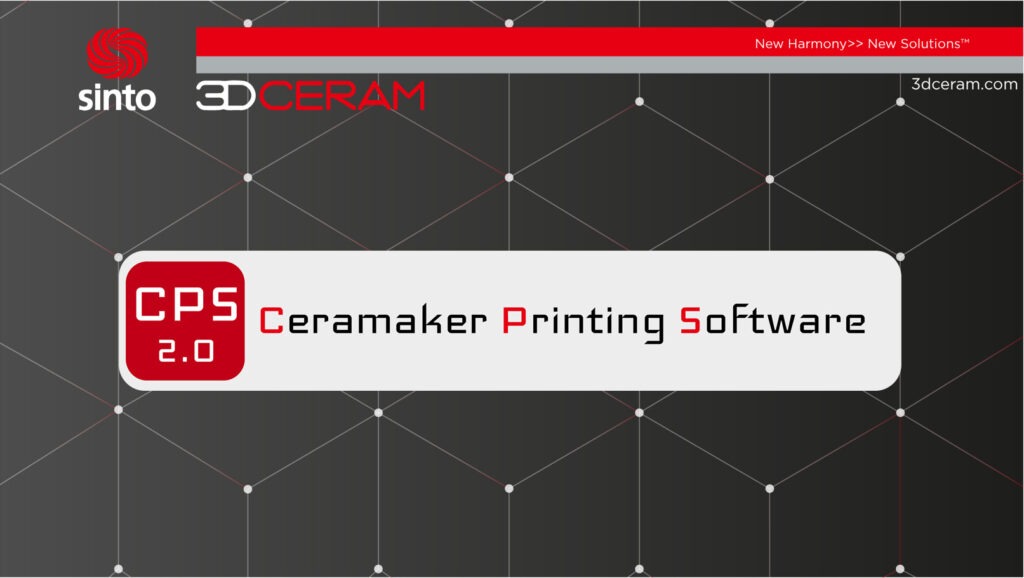 CPS 2.0. is the integrated software, set to transform the landscape of 3D printing technical ceramics, catering to the needs of Ceramaker 3D printer users.
CPS 2.0, is designed to simplify, create, and perform 3D printing ceramics processes.
---
From Lab to Fab Philosophy
---
3DCeram's CPS 2.0 embraces the "From Lab to Fab" philosophy, aligning itself with the evolving demands of 3D printing, development, and production goals. It offers an integrated approach that promises a seamless user experience from design to the final print.
---
User-Friendly Interface for Enhanced Efficiency
---
One standout feature of CPS 2.0 is its intuitive and user-friendly interface. It caters to a wide range of users, from operators to development engineers. This software allows you to prepare printing files while the printer is in operation, significantly saving time in the production process.
---
Two users levels : C-PRINT et C-PERFORM
---
CPS 2.0 offers two distinct levels of usage to meet different needs:
---


---
C-PRINT: Streamlined Production
C-PRINT: Streamlined Production C-PRINT is tailored for industrial production contexts, making it easier for operators to achieve efficient results. The user-friendly interface eliminates the risks of errors due to mishandling, resulting in production that meets the rigorous standards of various industries. All printing parameters are readily loaded into the machine, based on the chosen ceramic material by 3DMix, ensuring immediate use.
---


---
C-PERFORM: Enhance Your Print Strategy
---
C-PERFORM: Enhance Your Print Strategy C-PERFORM is designed for those seeking development and process optimization. It provides the flexibility to customize printing parameters and develop printing strategies according to specific requirements. This level empowers users to control and personalize printing parameters, saving valuable development time and exploring numerous possibilities.
---
Advantages of C-PERFORM:
---
Customization: Modify printing parameters to align with your specific needs and define your printing presets.
Resource Savings: Leverage 3DCeram's experience to minimize the number of iterations by adjusting parameters based on your prerequisites.
Enhanced Efficiency: Achieve optimal efficiency by fine-tuning parameters, saving time and slurry consumption.
Risk Reduction: Use proven parameters within the machine's standard limits, enhancing the likelihood of a smooth and reliable production process.
Process Mastery: Gain a deep understanding of printing parameters to strengthen your skills and expertise.
---
---
3DCeram's CPS 2.0 is set to revolutionize 3D printing in the world of technical ceramics. With its user-friendly interface and the flexibility of C-PERFORM, it's bound to simplify, create, and perform beyond your expectations. To explore the full range of features and possibilities offered by CPS 2.0